"Because life's too short to run an ugly dog."
Kaylenberg Siberians is now located in Willow, Alaska!
Beginning in Utah, we have been involved in the racing, showing, and rescue of Siberian Huskies since 1986.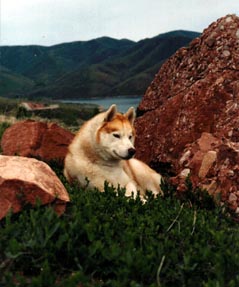 While all of our dogs work in harness, Kaylenberg is home to both show-line and racing-line Siberian Huskies.  We have a limited breeding program, and our goal is to improve upon what we have in each generation. All of our breeding dogs are hip x-rayed and certified with the Orthopedic Foundation for Animals (OFA), and all are routinely tested and cleared for genetic eye disorders, as well. We are always happy to answer questions on this breed. We encourage you to contact us!
In addition to our working, showing, and breeding activities, we are also involved in Siberian Husky rescue work. These are often adult dogs, the owners of whom can no longer keep them, or were perhaps never identified to begin with. Very often we receive Siberians into our rescue program because their previous owners did not take the time to learn about the breed before buying, and have found out, too late, that Siberians really aren't the dog for their lifestyle.
If you are considering a Siberian, please research the breed carefully!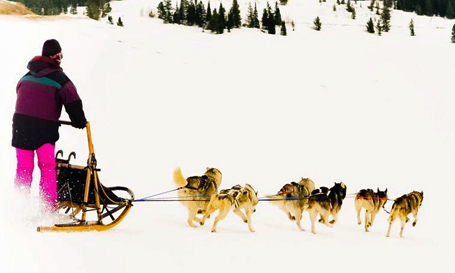 Please use the links on the left to navigate through our site. Thank you for visiting!
LATEST UPDATES 08/18/19: